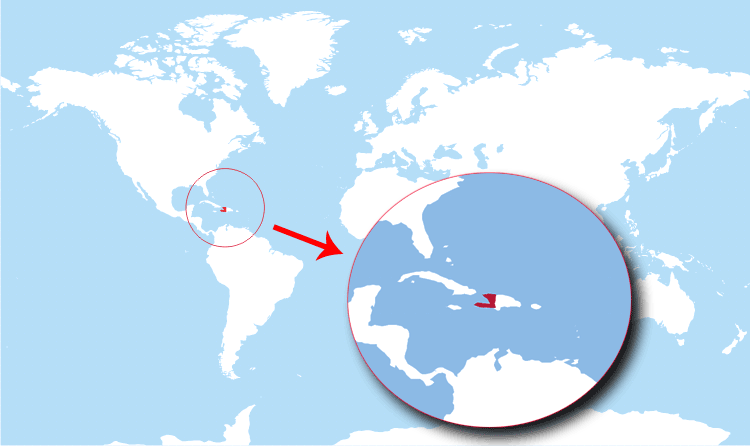 Economic Impact
Haiti is currently in a predicament that most country's dream they never have to face. On January 12, 2010 disaster struck this already struggling nation. A 7.0 magnitude earthquake hit this small nation's capital, leaving the city in ruins. As expected this natural disaster had a devastating effect on Haiti's economy, as well as its surrounding nations. Death totals topped 200,000 and reliable industries and structures were destroyed, leaving the nation in a tough situation. While other countries and Haiti itself have been attempting to stabilize its economy, it remains clear that the earthquake that has recently stuck Haiti has had a catastrophic impact on Haiti, leaving its economy in shambles.
---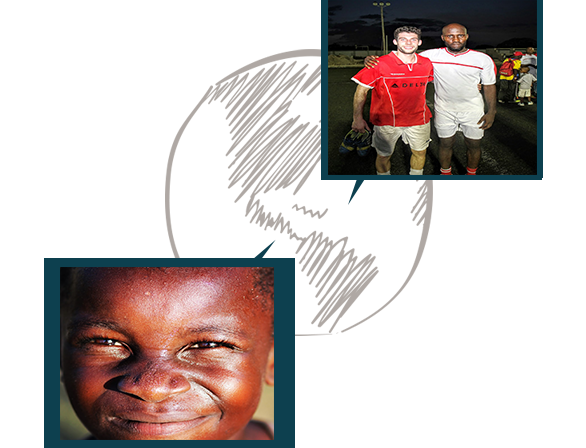 How We Help
Working side-by-side with hard working volunteers—and in step with the people of Haiti—we provided food & water, medical care & rubble removal, and emergency shelter to people in need. Within a year of the earthquake, a severe cholera outbreak occurred, and Bread for Haiti helped stem that outbreak through the distribution of basic items like soap and water purification tablets, as well as providing funds needed for the country's first cholera vaccine campaign.
Donations
Donors like you have given a total of $488M to help rebuild Haiti.
Shelter
22,000+ families are in safer homes.
---
Education
The acquisition of knowledge, values, and skills that are conducive to a satisfying and meaningful life.
---
What We Help
Why don't you partner with Bread for Haiti to provide education to the children of Haiti?
Children
Millions of children in Haiti are stuck in poverty and we, at Bread for Haiti, believe education is one way to improve their prospects.
Schools
Bread for Haiti believes that education is the most effective way for poor children to overcome regional and personal obstacles, and to achieve their greatest potential. Bread for Haiti has for goal to help in the rebuilding and improve the education system of Haiti.
---
Families
We are committed into raising children who can reach their hopes and aspirations which is why Bread for Haiti wants to invest in young children's education with the hopes of providing them with a viable future.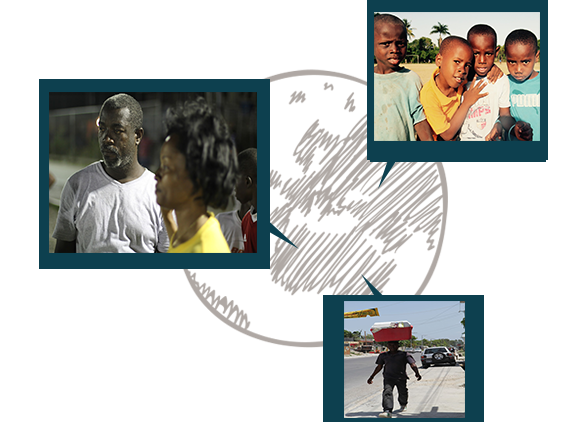 ---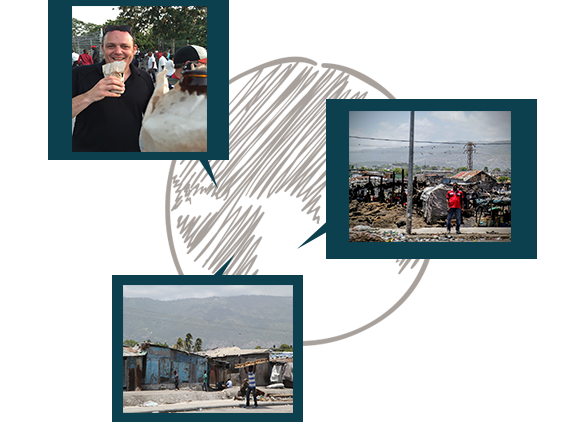 Why We Help
It's a worthwhile endeavor, so let's partner together because as we succeed in providing education, nutrition, professional training, and extracurricular activities to the children of Haiti we will impact the lives of the children of Haiti.
Partnership
By partnering with Bread for Haiti, you will find yourself in an enviable position of having positively impacting the lives, of changing the systemic issues of the society, and becoming architects in creating future leaders of the Western hemisphere poorest country, Haiti.
Financial
Your financial partnership will help Bread for Haiti build a state of the art educational complex where children will be taught the Principles, Integrity, skills to be able to develop and grow up to become productive members of their society.
---
Mentorship
We want to mentor and educate the children into becoming leaders who will grow up to positively impact the country of Haiti and local children of their communities.